Meet Ted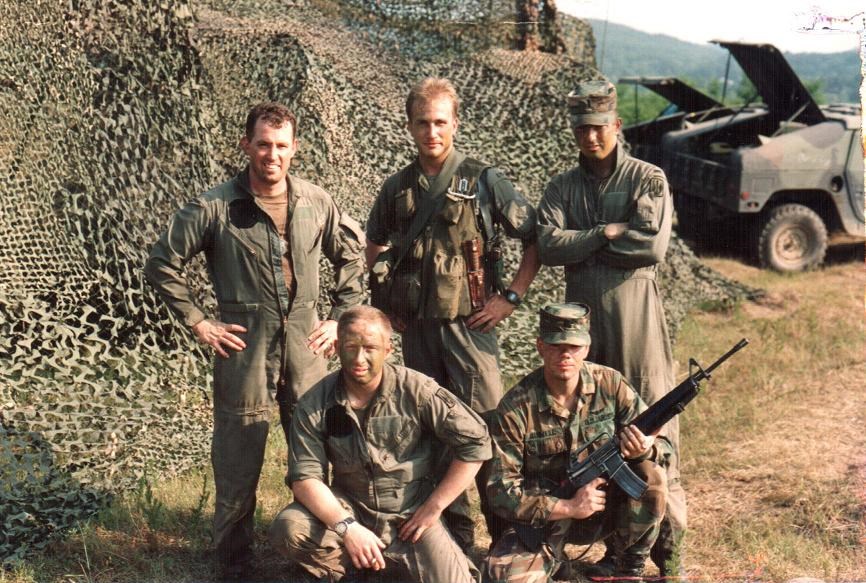 The son of a police officer and a nurse,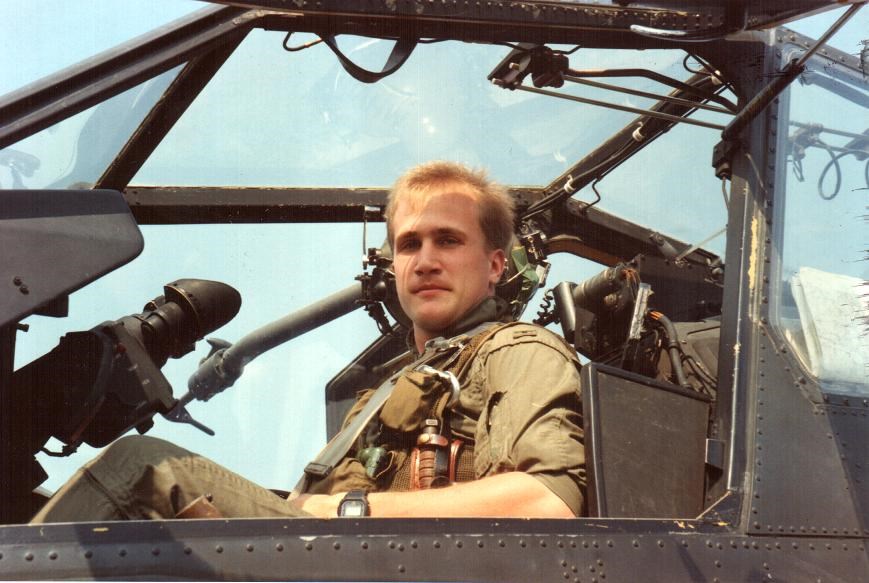 Ted joined the Army when he was 19 and became a helicopter pilot, flying scout and attack helicopters and stationed at various posts in the US and the Republic of Korea. He was selected for the US Army's test pilot program, and was recognized for being the only student in the history of the program to complete the program with a perfect score. In the latter half of his service he was stationed at Ft. Bragg and served on a joint task force which operated off of U.S. Navy frigates and destroyers, serving over a year at sea. He was honorably discharged after seven years of service, attaining the rank of Chief Warrant Officer.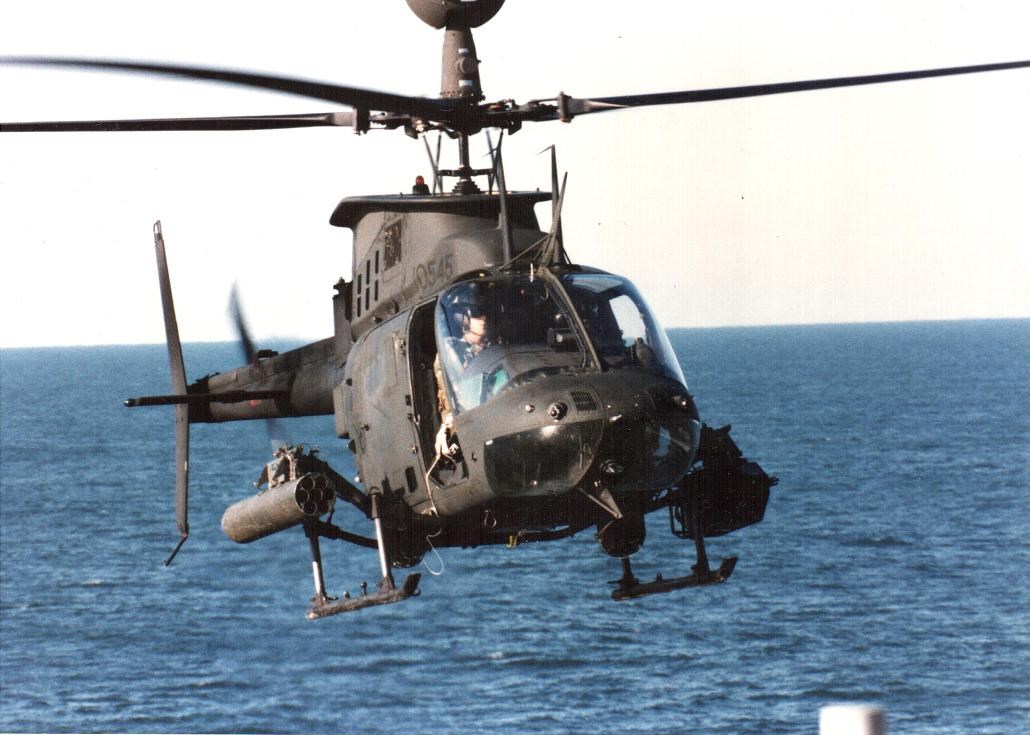 Having fallen in love with North Carolina while stationed at Ft. Bragg, after he left the Army Ted was admitted to UNC-Chapel Hill were he received degrees in Economics, Political Science, and law. While in law school he married Maggie Day, a native of Hendersonville who was enrolled at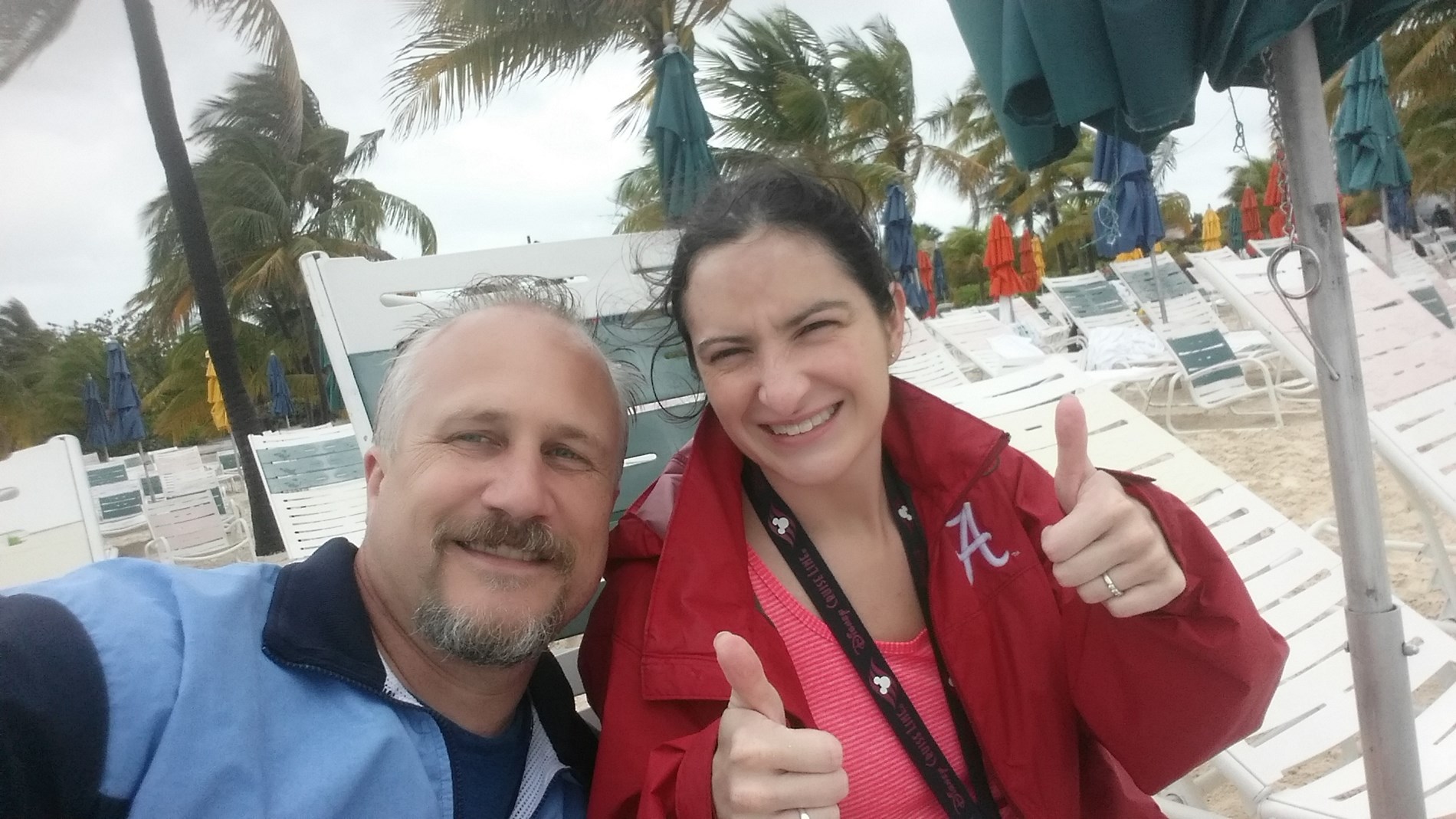 UNC's School of Medicine. After graduating from law and medical school they moved to Birmingham, Alabama where Maggie completed a residency in anesthesiology at the University of Alabama at Birmingham's Medical Center. Ted joined the firm of Maynard, Cooper, and Gale, practicing labor and employment law and representing clients such as Merrill Lynch and Tyson Foods in litigation and trials from Florida to New York and as far west as Chicago. He was admitted to practice law in North Carolina, Florida, Alabama, the 11th Circuit Court of Appeals, and the United States Supreme Court.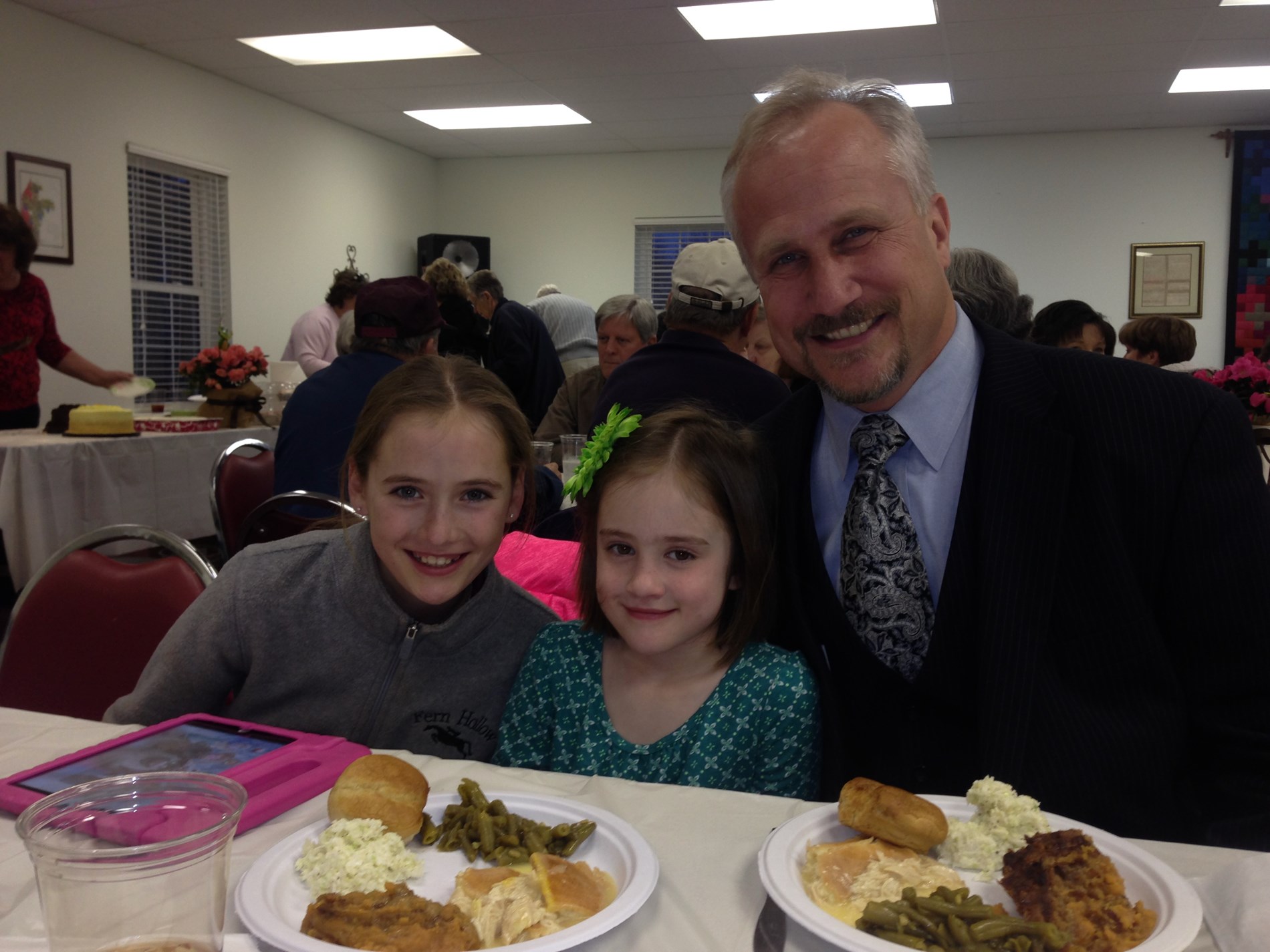 After four years in Birmingham, during which their two beautiful daughters, Ava and Sophia, were born, Ted and Maggie longed to return to North Carolina. They moved back in 2008 and settled in Rutherfordton, and Ted became an Assistant District Attorney for Rutherford and McDowell Counties.
In 2014 Ted was elected District Attorney, and reelected in 2018. Ted has prosecuted thousands of cases in Administrative, Juvenile, District, and Superior Court in both Rutherford and McDowell Counties. He works closely with victims, law enforcement, Department of Social Services, and community groups to ensure justice is achieved for the citizens of our counties. He serves on the Rutherford County Child Abuse Response Team, the Rutherford County Department of Social Services Community Child Protection Team, and the Rutherford County Department of Social Services Child Fatality Task Force, the Community Health Council, and the executive committee of the McDowell Reentry Council.
He has tried all manner of cases before juries, such as habitual felons, sex crimes against both children and adult victims, domestic abuse, armed robbery, and violent crime.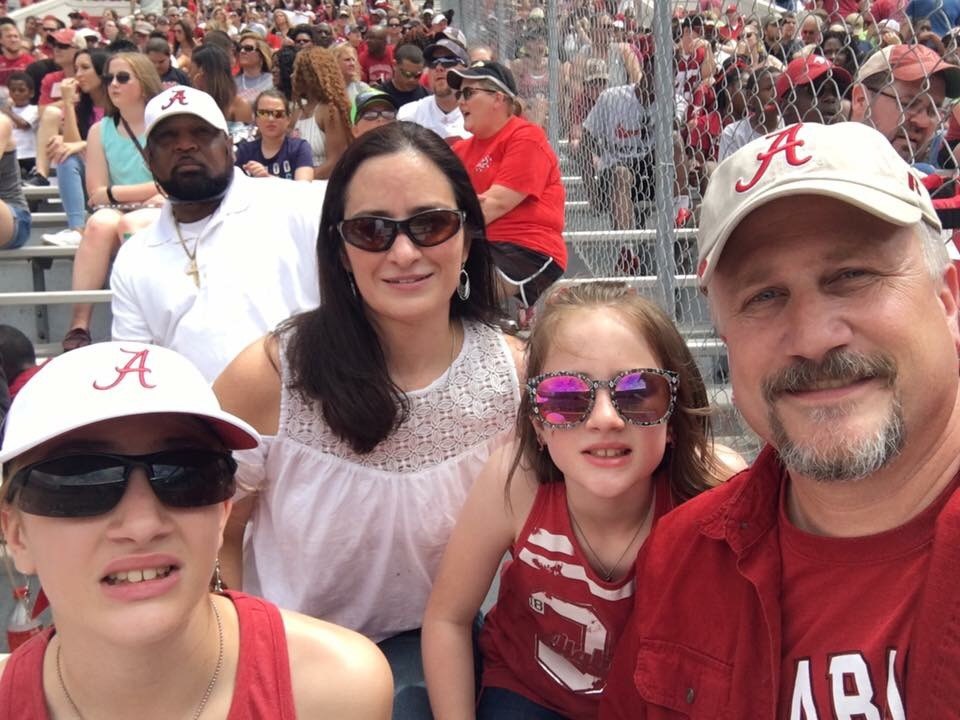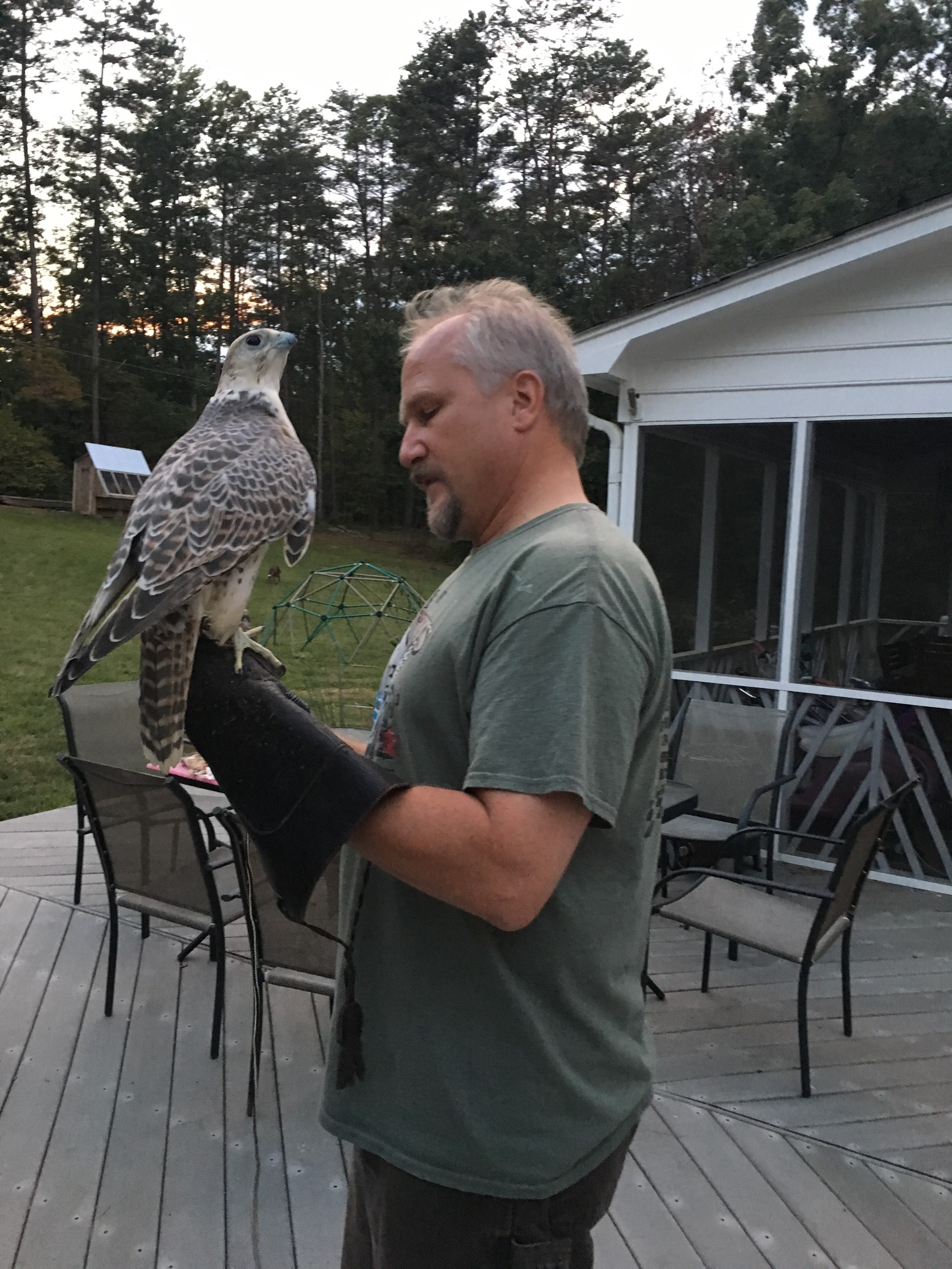 In his free time, Ted and his family are strong Alabama football fans. Ted is also an avid competitive pistol shooter and hunter, and a licensed falconer. He frequently takes his hawks, falcons, and owls to local schools and youth groups. Ted and his family attend Nebo Crossings Baptist Church in Marion.