Domestic Violence Offender Convicted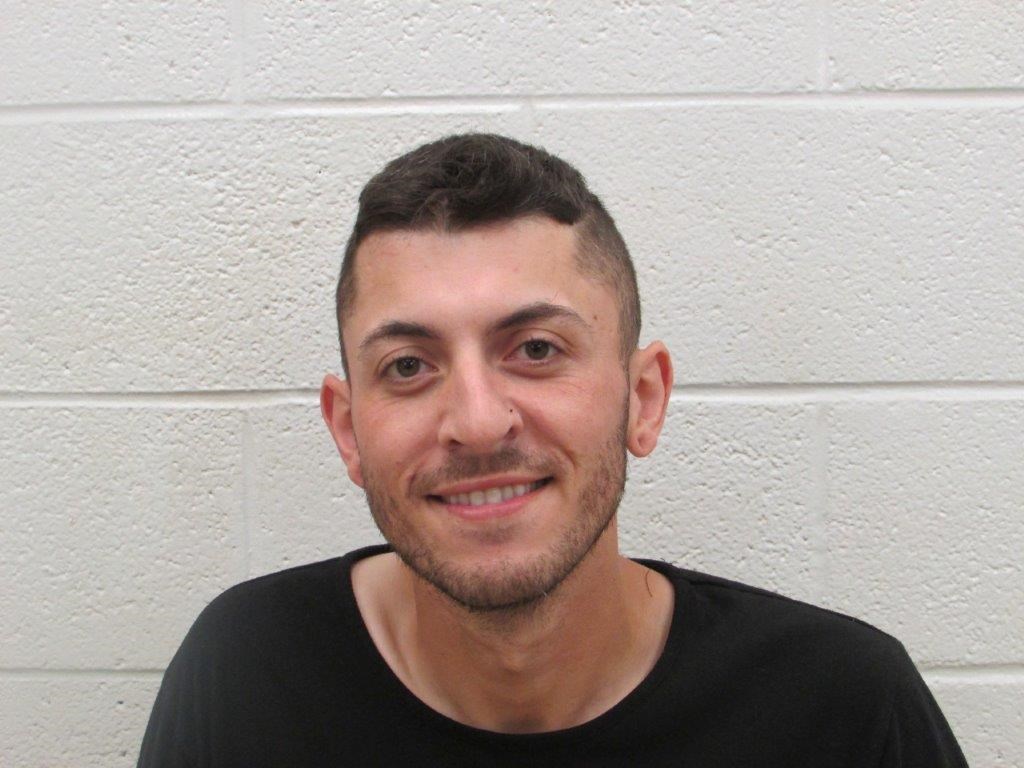 Chester "Christian" Ott, a native of New York, met a Rutherford County resident through an online dating website. After a very brief exchange he moved to the area. However, he almost immediately began to harass both the victim and her family. This continued for several months and escalated to the point where he assaulted her. He was charged with domestic violence protective order violation, assault on a female, cyberstalking, and criminal contempt. He then fled back to New York, which led to additional charges for his failure to appear. It was discovered that he was going to be flying from New York to the Charlotte airport, where he was captured and surrendered by a bondsman to face his charges. He was brought to court and convicted on all charges. He was sentenced to 300 days in jail, the maximum punishment allowed under North Carolina law for these crimes.
The victim stated that the defendant "told me that no one in my life loved me, that no man would ever be able to love me as he played on all of my insecurities…telling me that I was nothing without him…but I am surrounded by love, by family and friends that support me, and by a team of strong women who have stood by me through my fight for justice…(and) I will walk out here free to live the life that Chester almost took from me." We are glad to bring closure to this victim and humbled by her strength, courage, and determination. We are proud to work with all of the domestic violence victims we encounter every day in the pursuit of justice. Our office is especially thankful for our close working relationship with the Family Resource Center, and in particular, Sarah Warrick, who works tirelessly as a courtroom advocate for these victims and assisted tremendously in the prosecution of this case. October is Domestic Violence Awareness Month, and our office is proud to stand with victims in the fight against domestic violence.
𝐓𝐞𝐝 𝐁𝐞𝐥𝐥
𝐃𝐢𝐬𝐭𝐫𝐢𝐜𝐭 𝐀𝐭𝐭𝐨𝐫𝐧𝐞𝐲